AKAGERA NATIONAL PARK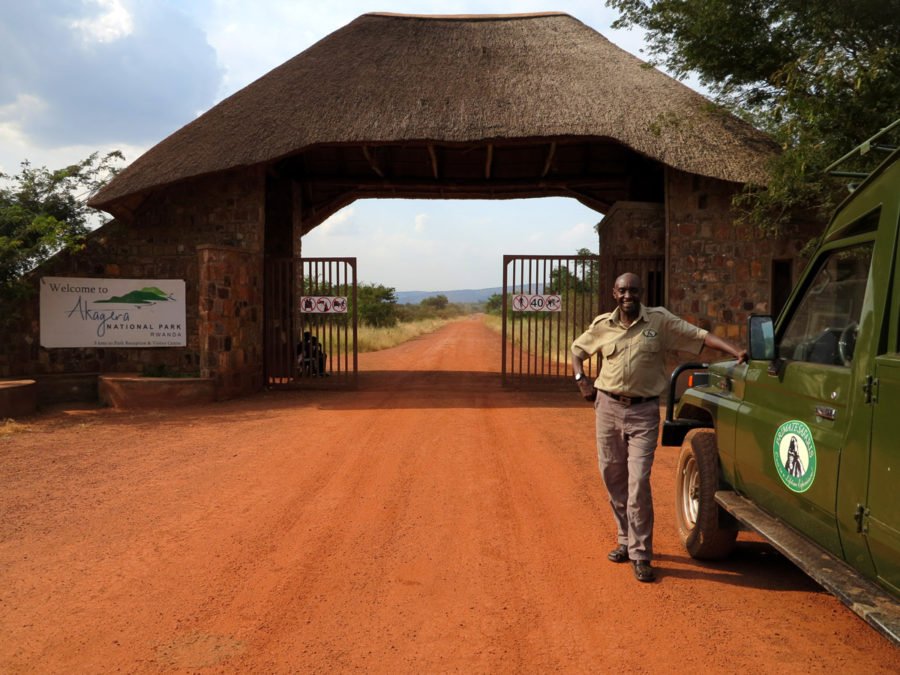 The park lies in the east of Rwanda and covers an area of 2 500km². It was established in 1934 and boasts a spring-like climate, which makes safaris to this area enjoyable year round. The landscape is rolling grassland punctuated by clusters of acacia trees. Scenery is dominated by a labyrinth of swamps which create a sprawling wetland and an extensive series of lakes that follow the meandering course of the Akagera River, believed to be the most remote sources of the Nile
Read More
AKAGERA IS NOW A BIG 5 PARK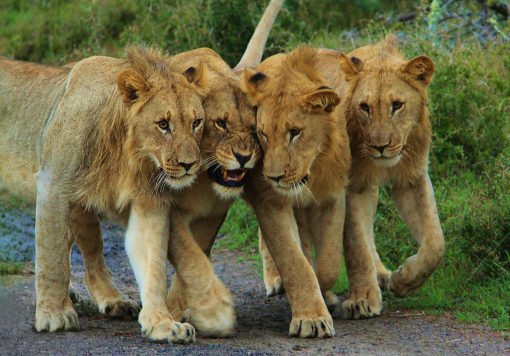 Akagera is Rwanda's Big Five game reserve with substantial herds of elephant and buffalo, leopard, lions and rhino to be seen. Also on the game viewing list are zebra, giraffe and spotted hyena along with teeming herds of antelope that include Roan, eland, oribi, tsessebe, bushbuck and impala.
Read More
BLACK RHINOS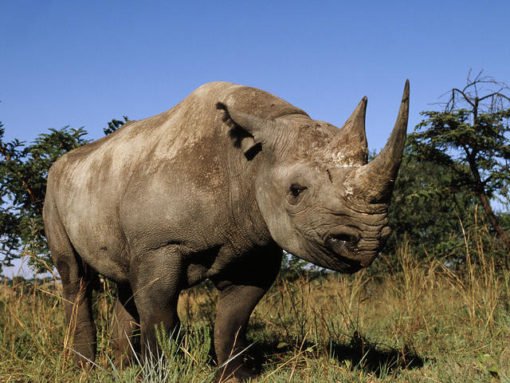 Read More
LAKES OF AKAGERA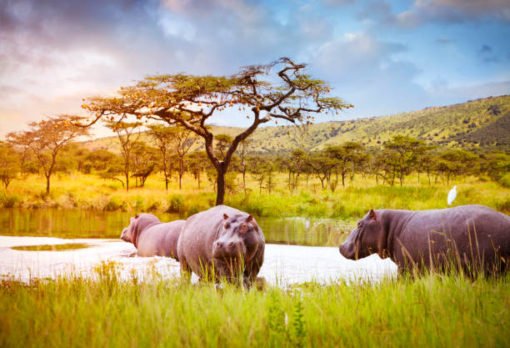 Read More
BOATING IN AKAGERA
This would be one of the extra ordinary activity to be carried out along the shores of Lake Shakani, you will hear the snorts of the hippos as well as the dry of the water birds plus the sounds of the fish in the water. Fishing in Akagera will give you an added chance of being in an African wild with the wildlife in the distance plus the hippos and the water birds. You might also visit Akagera national park as a fishing tournament is going on that might put you in a company of fellow anglers. The good news about fishing in this national park is that you get to keep what you fish and in case you feel like cooking it, you might start a fire and get it ready to be roasted in time for lunch. 
Read More
BIRDING IN AKAGERA NATIONAL PARK
Akagera National Park is home to Black-headed Weaver, Lilac-breasted Roller ,Fork-tailed Drongo ,Saddle-billed Stork, Long-crested Eagle, the African Jacana  and over 520 bird species are found here, the park really is a birding lover paradise.
Read More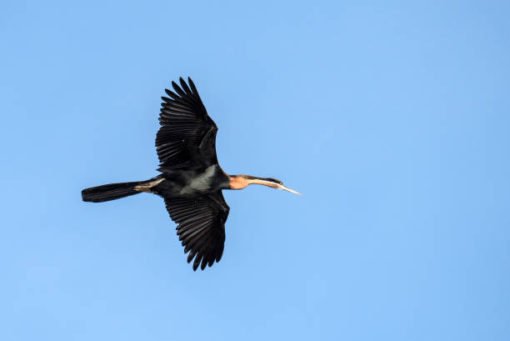 Read More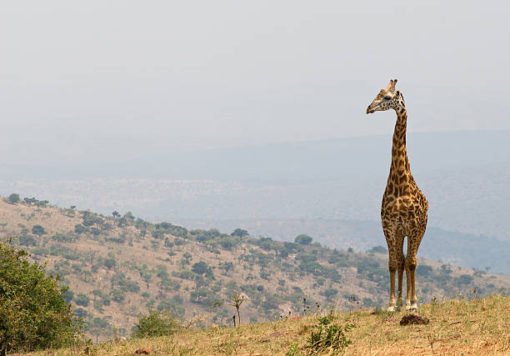 Lying at low altitude on the border with Tanzania, Akagera National Park is completely different from the intensely cultivated hills that characterize much of Rwanda. Guided game drives are offered, as well as game viewing trips by boat on the lakes and the Akagera River
Read More
WHEN VISITING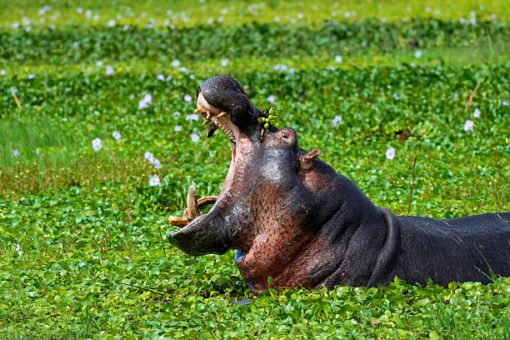 National Park, remember it is illegal to feed wild animals or to try to attract their attention in any way. Never get out of your vehicle except at designated points. Keep your accommodation windows closed when you leave to go out.
Read More