BIRDING IN RWANDA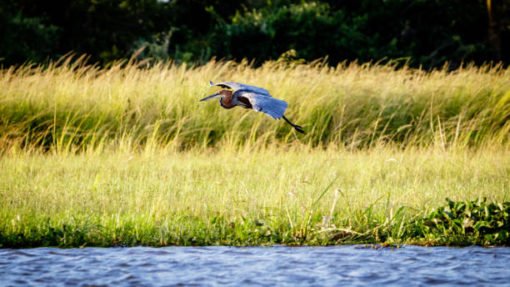 With habitats that include forest, lakes, rivers, grasslands and marshes, Rwanda's diverse habitats make it one of Africa's most exciting birding destinations – with over 720 species recorded. The numerous water masses, not forgetting Lake Kivu, provide excellent vegetation cover, shelter and food for a wide range of bird species.
Read More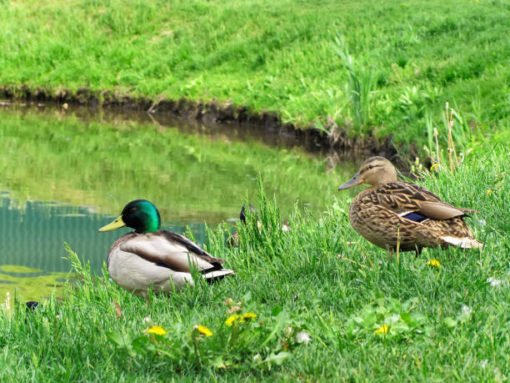 Rwanda, being in the Albertine Rift, is also home to 27 endemics and many specials. However, the country has seven important birding areas, which include Volcanoes, Akagera and Nyungwe national parks, as well as Rugezi Swamp, Akanyaru, Nyabarongo and Cyamudongo – all coveted destinations for birders.
Read More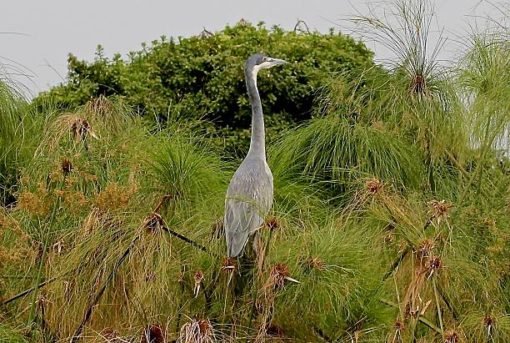 Novice and experienced birders can look out for Rwandan highlights which include Red-Faced Barbet, Shoebill Stork, Bennett's Woodpecker, Papyrus Gonolek and Miombo Wren-Warblers. While birding is excellent throughout the year, migrant birds can be seen from December to February.
Read More