HIking In Rwanda
Bisoke, Muhabura, Gahinga, Sabyinyo viewed from halfway of karisimbi, Rwanda a country of thousand hills as ,any likes to call it is any hiker lover paradise
KARISIMBI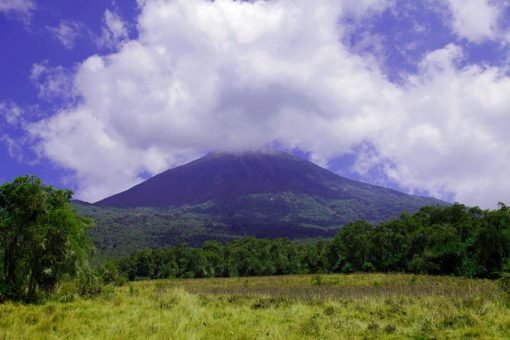 Rising at an elevation of about 4507m above sea level is MT. Karisimbi, a stratovolcano which is the highest of the eight major volcanoes of the Virunga field and the 5th highest in Africa. It strides along the border between Democratic Republic of Congo and Rwanda on the western branch of the African Rift valley.
Read More
kARISIMBI KAMPING SITE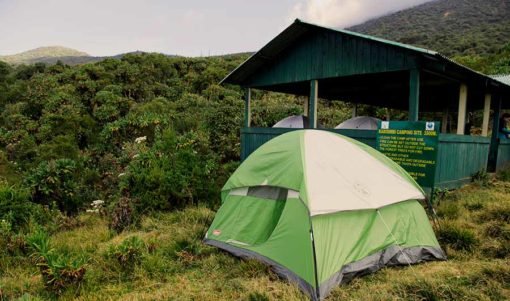 The name Karisimbi is derived from the word 'amasimbi' in Kinyarwanda which means "white shell", referring to the white-capped summit which is often seen on top of this volcano. It is flanked by Mikeno to the north, Bisoke to the east and Nyiragongo to the west, on the other side of the Rift Valley. The mountain is situated in Volcanoes national park, popularly known for the mountain gorillas.
Read More
BISOKE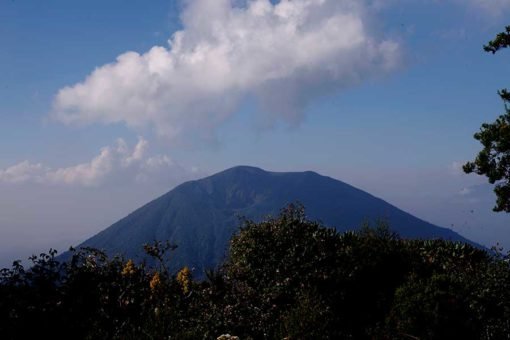 Mount Bisoke (3,711 meters) is an active volcano with a crater lake in the Virunga Mountains of the Albertine Rift, the western branch of the East African Rift. It straddles the border of Rwanda and the Democratic Republic of the Congo, but the summit is located in Rwanda.
DIAN FOSSEY GRAVE HIKE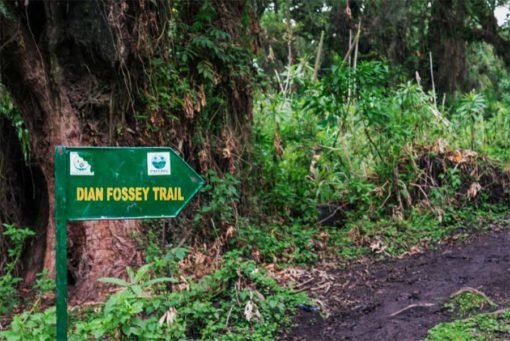 Dian Fossey was an American primatologist and conservationist known for undertaking an extensive study of mountain gorilla groups from 1966 until her death in 1985.
Her grave is at Karisoke research station apart of Bisoke volcano.
MUHABURA AND GAHINGA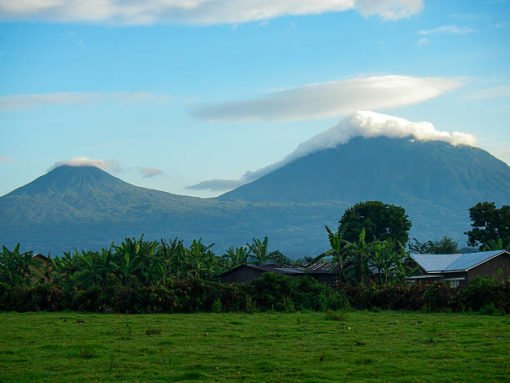 Read More